About Abbott Ball Company
The Abbott Ball Company has a foundation in design and manufacturing innovation that dates back over 100 years.
Driving innovation while decreasing costs.
Abbott Ball prides itself on continuously high quality, on-time delivery and improved productivity to decrease costs. With these goals in mind, Abbott Ball will help you achieve lower cost, quicker turnaround and the highest quality production possible. From tomorrow's cars to our reach for the stars, Abbott Ball is poised to help you create innovative new ways to serve existing markets and new levels of expertise for emerging markets.
This far-reaching innovation spans the development of everything from new munitions for environmentally savvy sportsmen to new metal alloys for space exploration and beyond. In fact, Abbott manufactures balls from more materials, from exotic tool steels to stainless steel, from aluminum, brass, precious metals, glass and plastics, than any other ball manufacturer.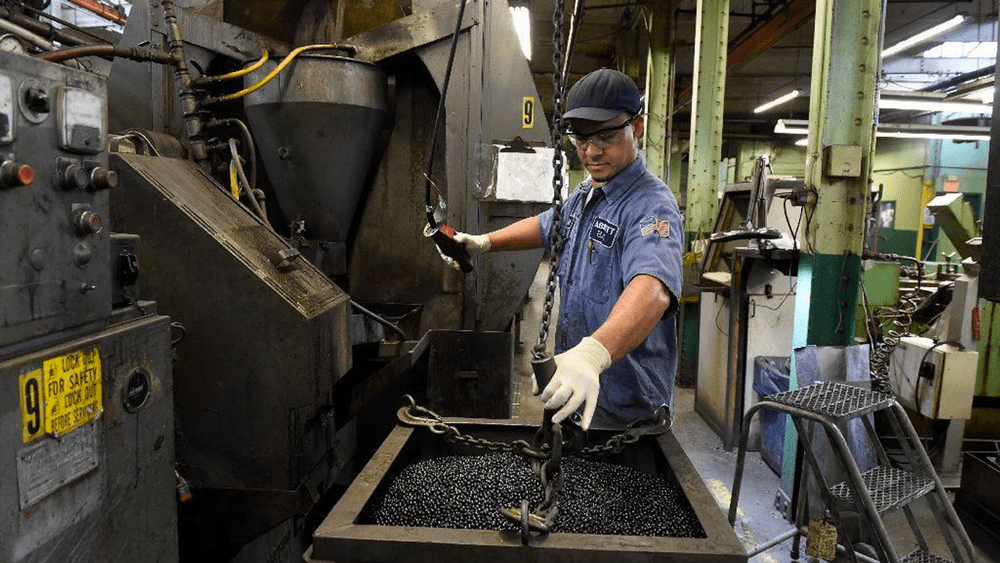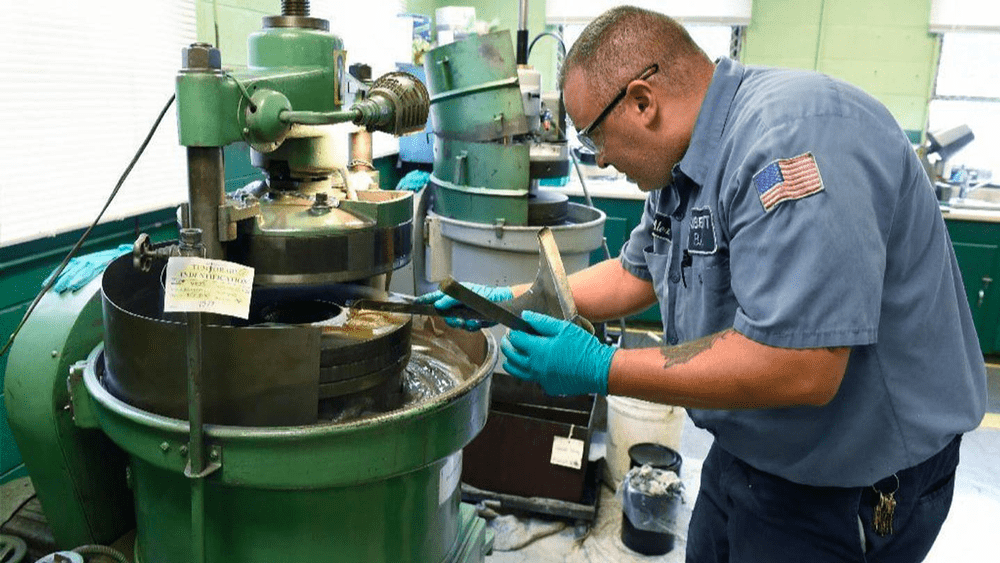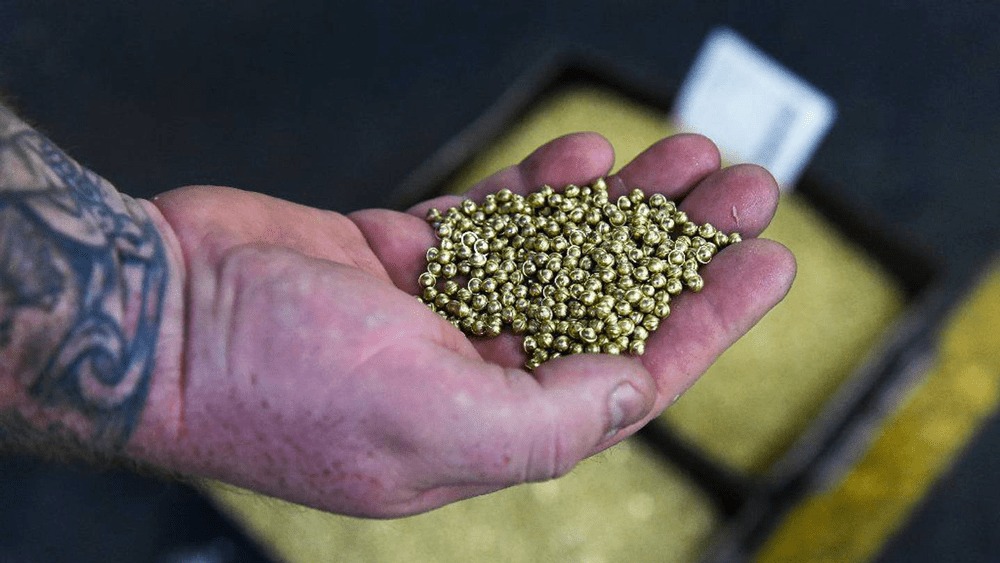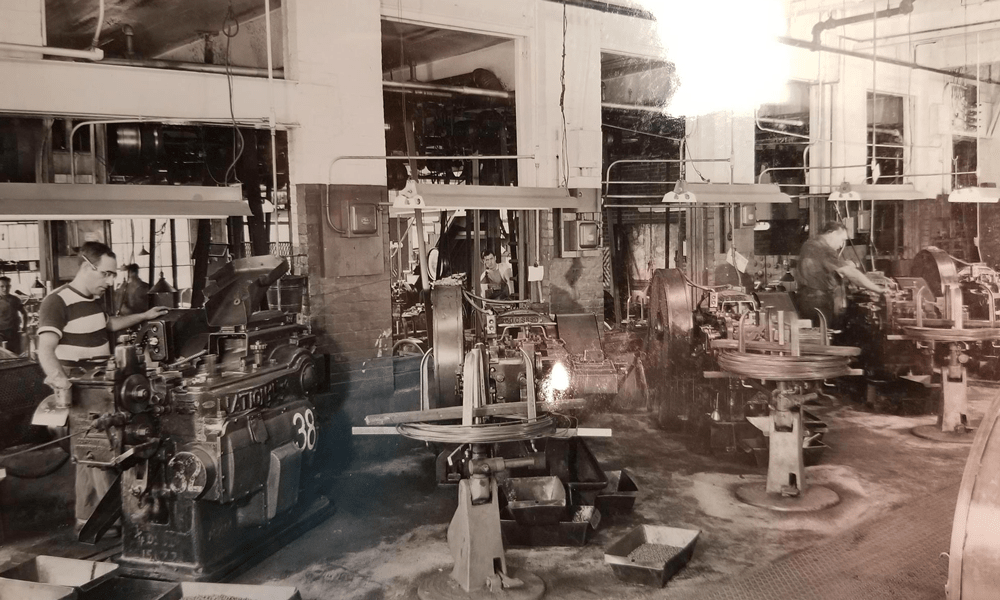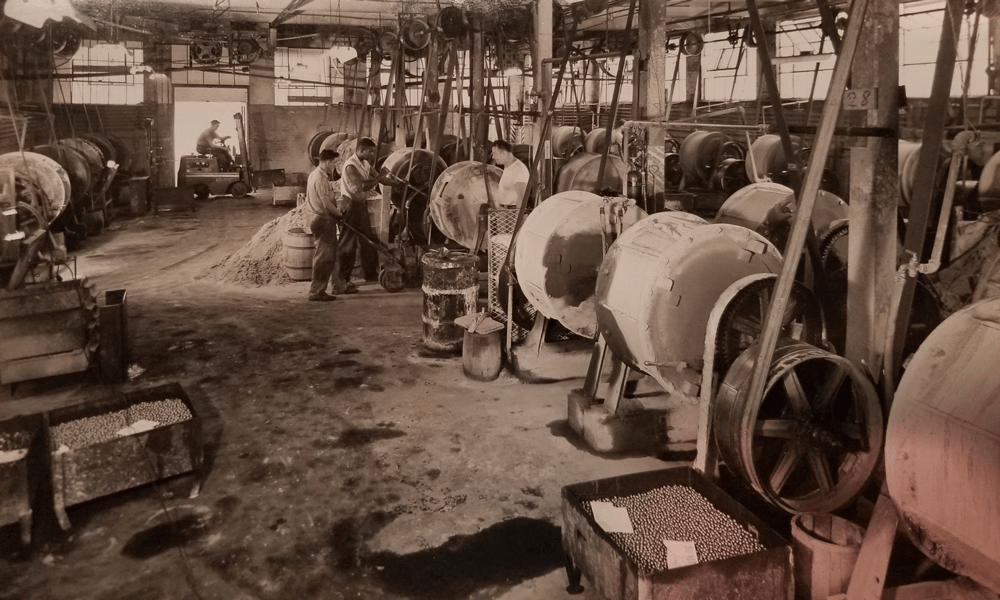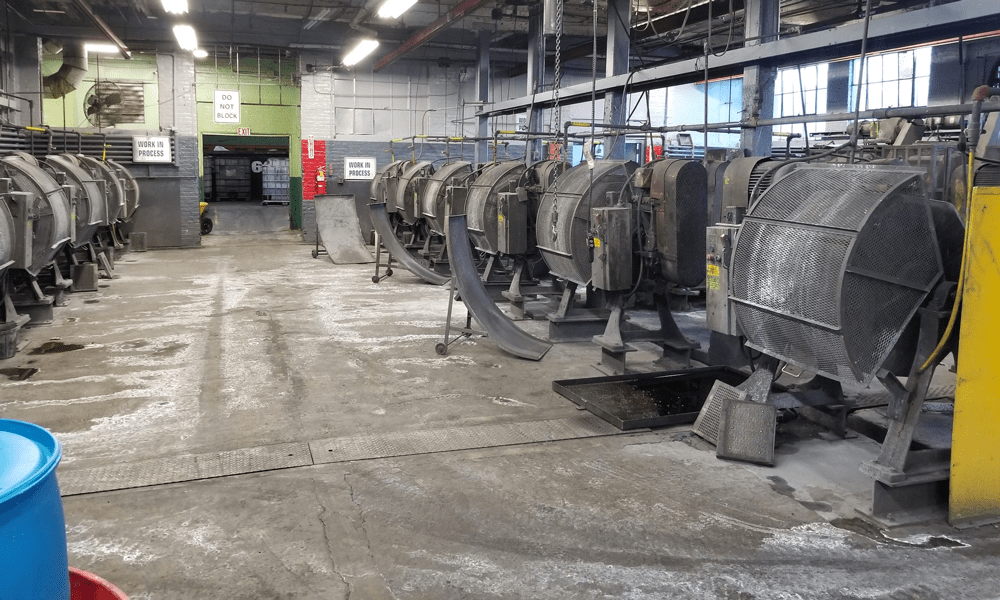 Abbott Ball was founded in 1909 by George Edward Abbott to manufacture steel balls. In the early years, a popular brand of bicycles made in Hartford, CT used most of the company's output. As Abbott's reputation for quality products spread, the company grew rapidly. In 1911, a new manufacturing facility was built on the site of a pre-Revolutionary War commercial pottery. That site, after numerous expansions, is still Abbott's corporate location. Today, the company supplies precision bearing balls, stainless steel balls of all types, along with carbon steel and specialty balls, to customers worldwide.
Our mission at Abbott Ball is to meet or exceed all of our customers expectations and requirements. To do this, we will be on-time, in-spec, without cost overruns, providing excellent products at reasonable prices. Many of our products were developed to suit one customers specific requirements and went on from there to serve an entire industry. We encourage that kind of innovation by cooperating with customer engineers on new product development.
Ownership of the company, which remained in the Abbott family for generations, was eventually assumed by another family management team committed to continuing the traditions and expanding the technical innovations of Abbott Ball. Roger A.L. Bond is the current Chief Executive Officer. His son, Craig Bond is President. We believe that this history of family reputation, reliability, innovation and value is why Abbott Ball Company will work with you to create a future century of innovation… and more.